Big G Express: OTR Trucking Company
More Miles.
More HomeTime.
More Respect.
Explore the many perks of driving for a company
that's 100% employee-owned.
Quick Application - Big G Express
Quick Apply
a place to call home...
We attract the best drivers and treat them with the respect they deserve. That's why they stay with us for the long haul.
BIG G EXPRESS INDUSTRY AFFILIATIONS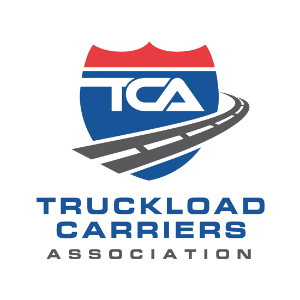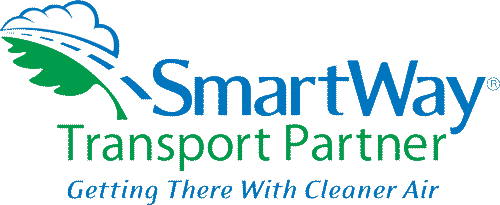 Copyright © 2023 Big G Express, Inc. All rights reserved.
LIVE BIG. EARN BIG.
Our drivers drive everything we do. If you have a CDL and at least six months of driving experience, fill out the Quick Apply to find out what opportunities are available with Big G in your area.
Quick Application - Big G Express