Transportation Solutions
Big G Express is a 100% employee-owned, asset-based truckload carrier headquartered in Shelbyville, Tennessee. With 550+ tractors and over 1,800 trailers, we provide general commodity, irregular route, and dry van truckload services to nationwide customers. Our Big G Express family of companies offers transportation solutions to meet your needs, including logistics, warehousing, and flatbed services.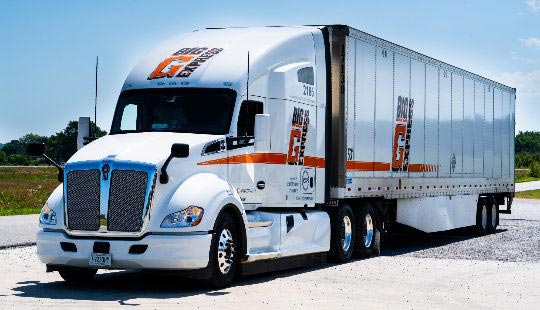 Truckload
As an asset-based truckload carrier, we employ over 550 drivers and assign the same customer service rep to handle all of your concerns. Our consistently high on-time rate means we're a carrier you can rely on—time and time again. View our Service Area Map.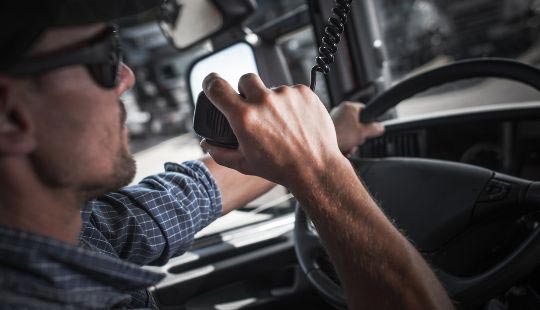 Logistics
Big G Logistics offers our customers more options to move freight in every lane with the support of our expert team. Our logistics services provide cost reductions and improved efficiencies across your supply chain management.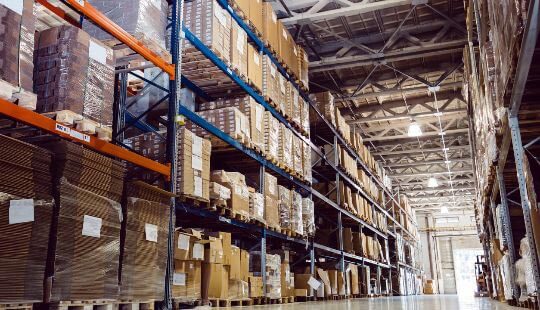 Warehousing
Big G Warehousing offers long and short term storage in over 350,000 sq ft of space in the Middle Tennessee area. We offer customized value-added services: repacking, coil handling, reworking, cross-docking, de-van containers, export packaging, and trailer rental.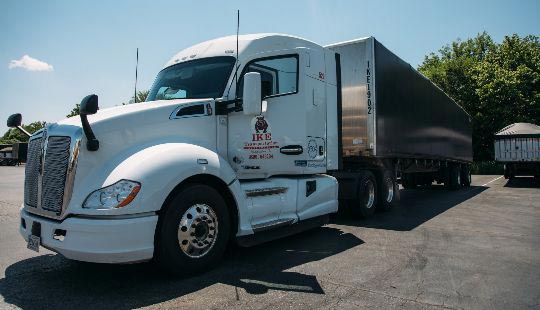 Flatbed
IKE Transportation provides regional flatbed short-haul service. Specializing in the transportation of steel for a variety of industries in the southeastern United States, IKE offers just-in-time deliveries and provides customers with unsurpassed service.
NEED TRANSPORTATION SOLUTIONS?
Call on Big G Express
Contact us today to begin delivering excellence
in on-time service for your transportation needs.
How May We Help You?
How may we help? Our team at Big G Express is eager to serve. Please provide your information and we'll be in touch:
Copyright © 2023 Big G Express, Inc. All rights reserved.
LIVE BIG. EARN BIG.
Our drivers drive everything we do. If you have a CDL and at least six months of driving experience, fill out the Quick Apply to find out what opportunities are available with Big G in your area.
Quick Application - Big G Express