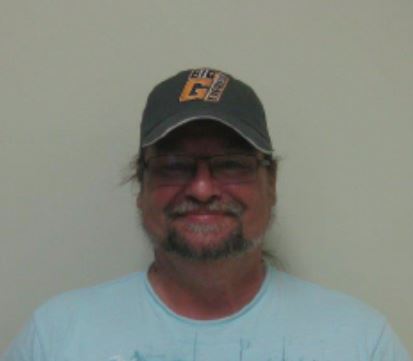 Big G Express May 2021 Driver of the Month- Steven Thompson
August 03, 2021
Driver Spotlight
Congratulations to Steven Thompson, Big G Express May 2021 Driver of the Month!
Steven began driving for Big G in July of 2016. Prior to working here, he was driving for Star Transportation. Overall, he has been driving CMV for over 32 years. He said he enjoys working at Big G and wishes he had found the company years ago.
His advice for new drivers: Don't let traffic bother you, keep calm, and go with the flow. If you are troubled about something, be sure to reach out and talk to someone, be it another driver or your driver manager; most times just talking will help.
He lives in Knoxville, Tennessee, and on the weekends, he enjoys spending time in the mountains.
« Back to Blog