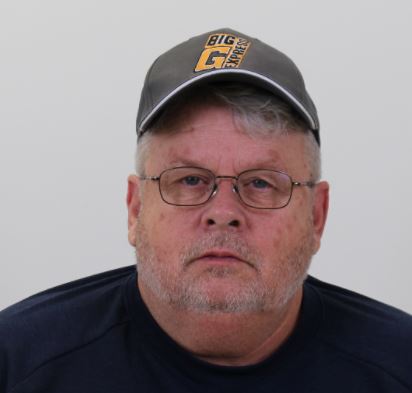 Big G Express May 2021 Driver of the Month- Johnny Jones
August 03, 2021
Driver Spotlight
Congratulations to Johnny Jones, Big G Express May 2021 Driver of the Month!
Johnny started with Big G in January of 2019. He started his trucking career with Parsons Trucking out of North Carolina. Before joining Big G, he worked for Rogers Trucking hauling produce out of California. One of his favorite trucking experiences was delivering loads to Vegas.
His advice for new drivers: Slow down, take your time, and enjoy it before it turns into just a job. Try to enjoy what you do.
He lives in Abingdon, Virginia, and when not in a truck, he likes to do carpentry work and just odd jobs around the house and relax.
« Back to Blog