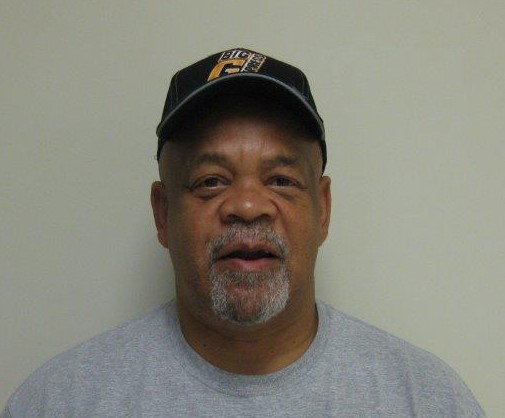 Big G Express March 2021 Driver of the Month- James Thompson
August 03, 2021
Driver Spotlight
Congratulations to James Thompson, Big G Express March 2021 Driver of the Month!
James joined the Big G team in November of 2015. Prior to working here, he hauled windows and doors for a private company. He saw a Big G truck and decided to give recruiting a call, and the rest is history. His first driving job was with Werner delivering to the Dollar General stores.
His advice for new drivers: Be patient; things may not go your way, but they will always work out.
He lives in Bassett, Virginia, and has been married 28 years. On his time off, he loves going to church. He also enjoys singing and playing pool.
« Back to Blog