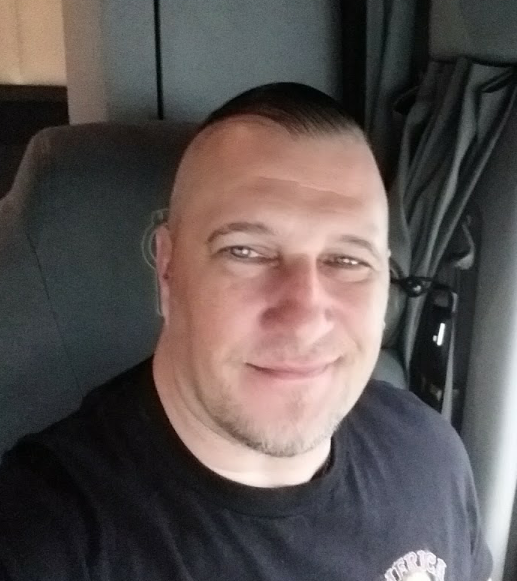 Big G Express April 2021 Driver of the Month- Brian Ringle
August 03, 2021
Driver Spotlight
Congratulations to Brian Ringle, Big G Express April 2021 Driver of the Month!
Brian started with Big G in June of 2017. Before that, he drove for Hogan Transport for several years, but he started with Pam back in 2014.
His advice for new drivers: Follow your basic safety training and practice, putting your best effort forward.
He lives in Bowling Green, Kentucky, and when he gets home, he enjoys spending time with family and really looks forward to the eight grandkids.
« Back to Blog