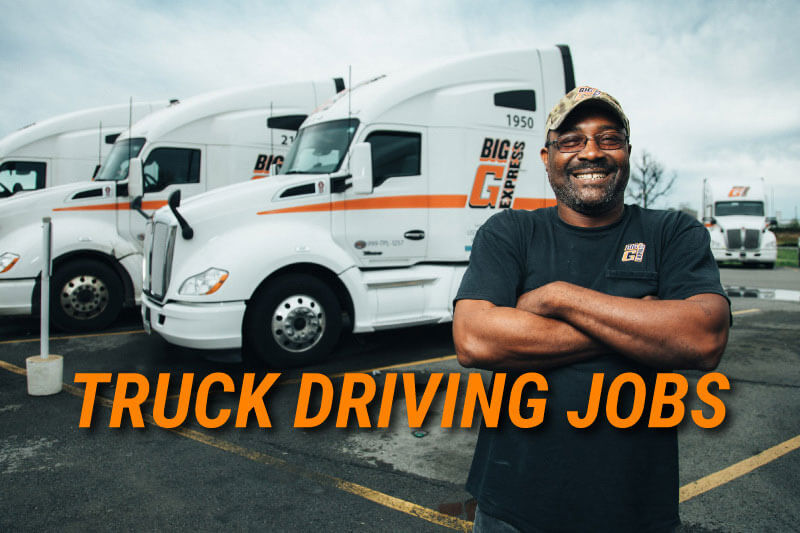 Driver Referral Bonus
Earn Up to $2,250 per Driver Referral Hired (No Limit)!
Are you needing Extra for the Holidays? Here is a way that you can add extra to the Stocking Stuffers.
When a current Big G Driver refers a driver that we HIRE, the Big G Driver will receive a total of $2250.00 (as long as the driver is employed and working you will receive payment every two weeks) Call Recruiter for more Information 1-931-680-1664
Click Here to Refer A Driver Now
« Back to Blog
Copyright © 2022 Big G Express, Inc. All rights reserved.
LIVE BIG. EARN BIG.
Our drivers drive everything we do. If you have a CDL and at least six months of driving experience, fill out the Quick Apply to find out what opportunities are available with Big G in your area.
Quick Application - Big G Express