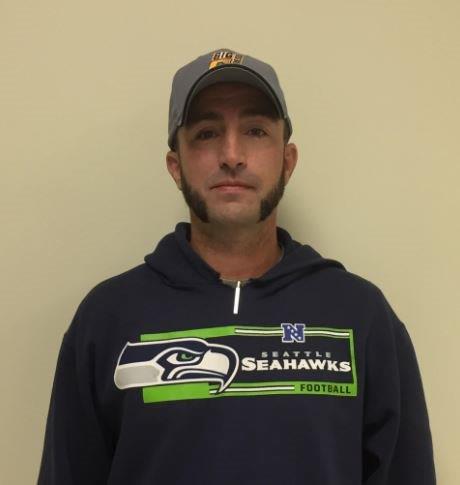 Big G Express November Driver of the Month - David Hert
November 29, 2019
Driver Spotlight
Congratulations to David Hert, Big G Express November Driver of the Month!
David Hert has been part of the Big G family for two years and began his professional driving career in 2006.
When asked what makes Big G stand out from other carriers, David says, "The driver managers are really easy to work with, and they get me home when I need to be home."
David's advice for new drivers is, "Be patient. Trucking is not an industry where you can be in a hurry all the time."
David lives in Dandridge, TN, and when he is not out on the road, he enjoys fishing, hiking, skiing, and anything outdoors.
« Back to Blog