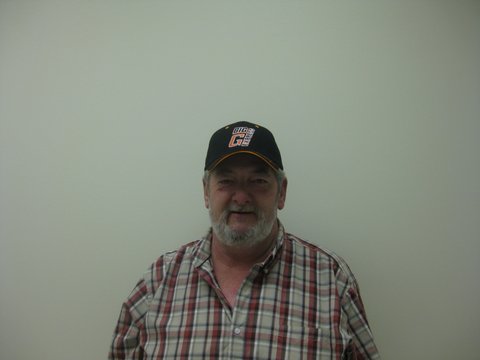 Big G Express October Driver of the Month - Ed Duncan
October 30, 2019
Driver Spotlight
Congratulations to Ed Duncan, Big G Express October Driver of the Month!
Ed Duncan has been part of the Big G family since February 2014 and a professional driver for over 43 years.
When asked what makes Big G stand out from other carriers, Ed says, "Big G is a family-oriented company. When you call in, they know you by name. I love my dispatcher – he is understanding, and he listens. Big G has been there for my family during times of loss and issues that have happened. I was with a larger carrier for over sixteen years, and they never even called to check on me when something happened. Big G has sent sympathy cards and plants to the funeral home and, most importantly, called to check on my family and me."
Ed's advice for new drivers is, "Be patient. You have to give your driver supervisor time to get to know you and how you run. You have to get to know them and how Big G operates. You can't come in from day one and expect to send a rocket to the moon."
Ed lives in Dalton, GA, and when he isn't out on the road, he and his wife enjoy going out to eat, to the movies, and just relaxing when they aren't working around the house.
« Back to Blog