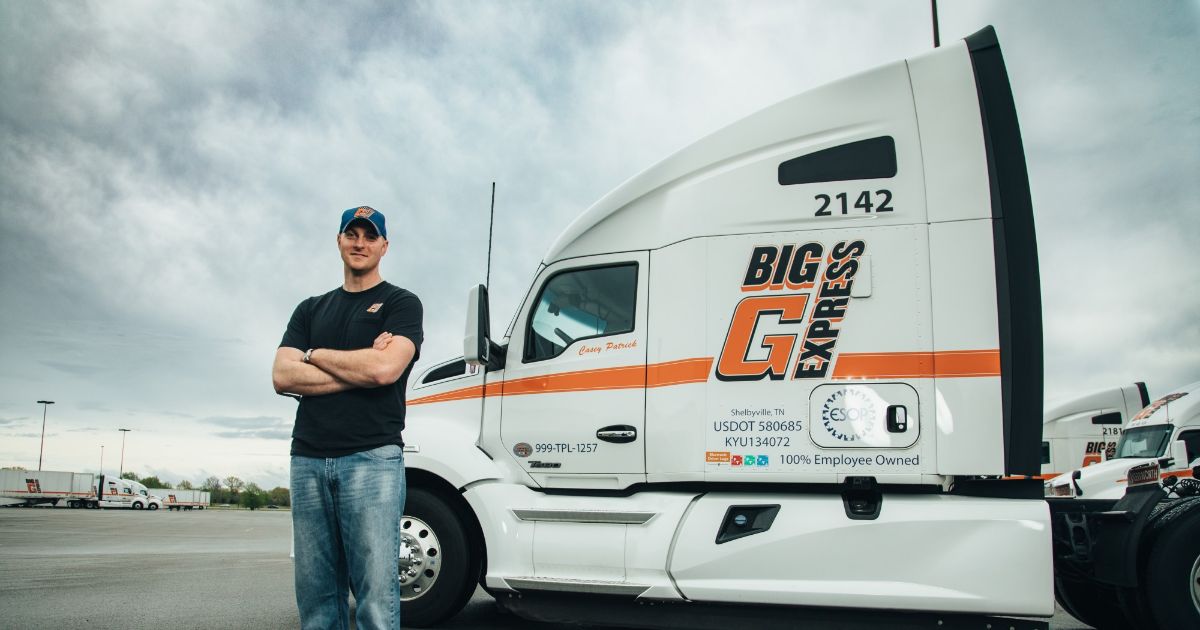 10 Perks of Driving a Truck for Big G
February 08, 2022
Truck Driving Jobs
Whether you're just starting your career journey, you're in the middle of your money-making years, or you've got an empty nest and you're staring freedom in the face, truck driving is a great job opportunity.
Truck drivers are essential to the American economy. Every business and every family relies on the freight industry to deliver food and other critical goods into their homes and companies. Without people dedicated to this job, we wouldn't have many of the basics and luxuries we take for granted.
That's why driving a truck is a great career move for you. No matter your season of life, truck driving is worth considering and it offers the following perks:
It provides a good consistent income.

There is a shortage of truck drivers so there are lots of opportunities to get in on the ground floor.

It'll help you save for retirement, your kid's college education, or home renovations.

You'll feel trusted and respected in this job.

It offers a good work-life balance.

You'll get a chance to work in a very safe environment, using new and innovative technology.

Couples who drive together have lots of adventures and fun!

You'll make a great living without having to hold a physically demanding job.

You'll take pride in having a respectable job that helps out the community.

You'll be able to save for your future and have financial stability.
---
Drive toward a great future with Big G. Apply now.
« Back to Blog