Truck Driving Super Heroes - Tim Golden
October 27, 2016
We asked family and friends of Big G Express drivers to let us know why they think their driver is SUPER! This submission is from Linda about Tim Golden.
"My Driver is SUPER because --
He's a Blackhawks fan!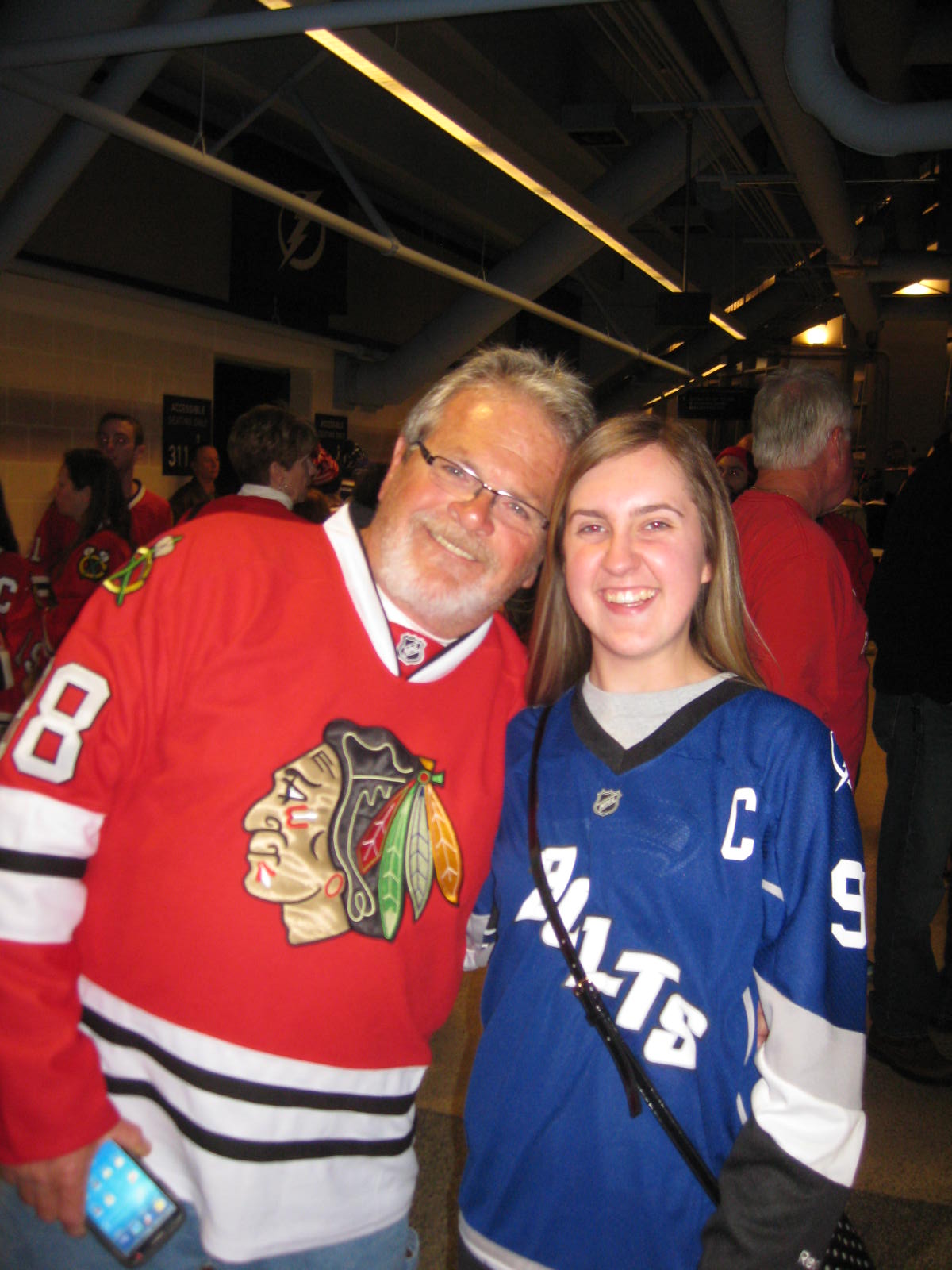 Knows how to reel in the big ones!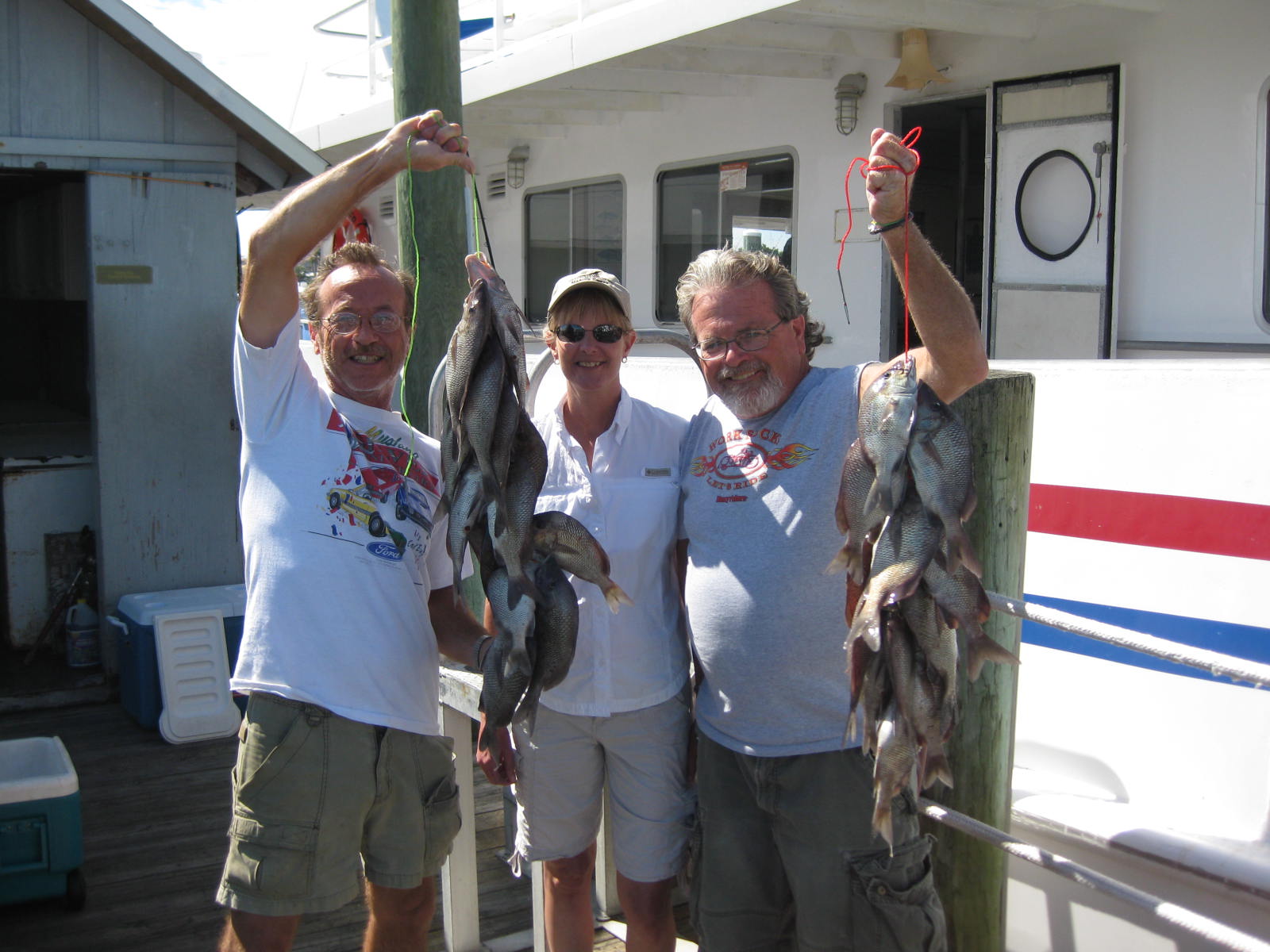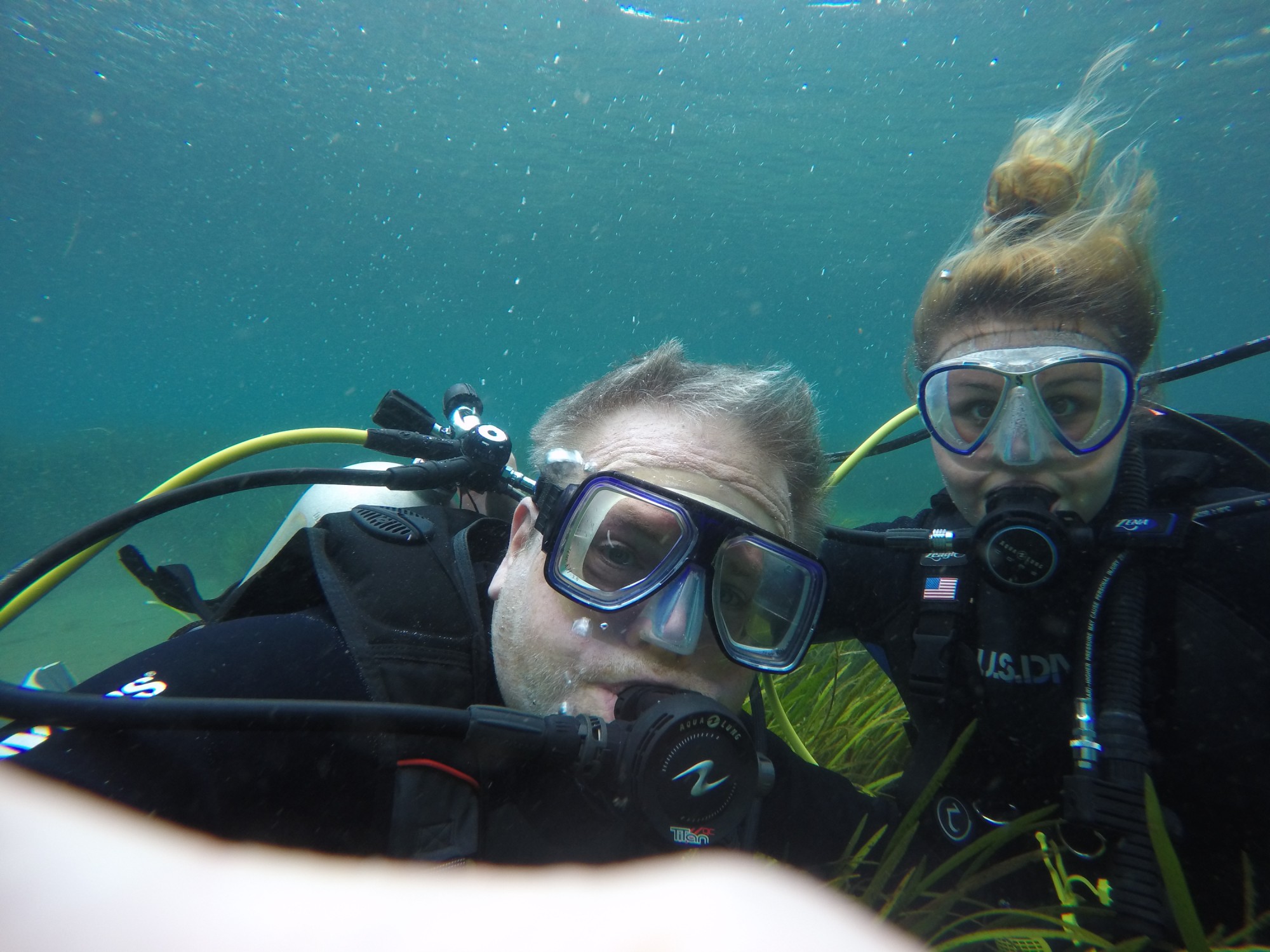 He is Patriotic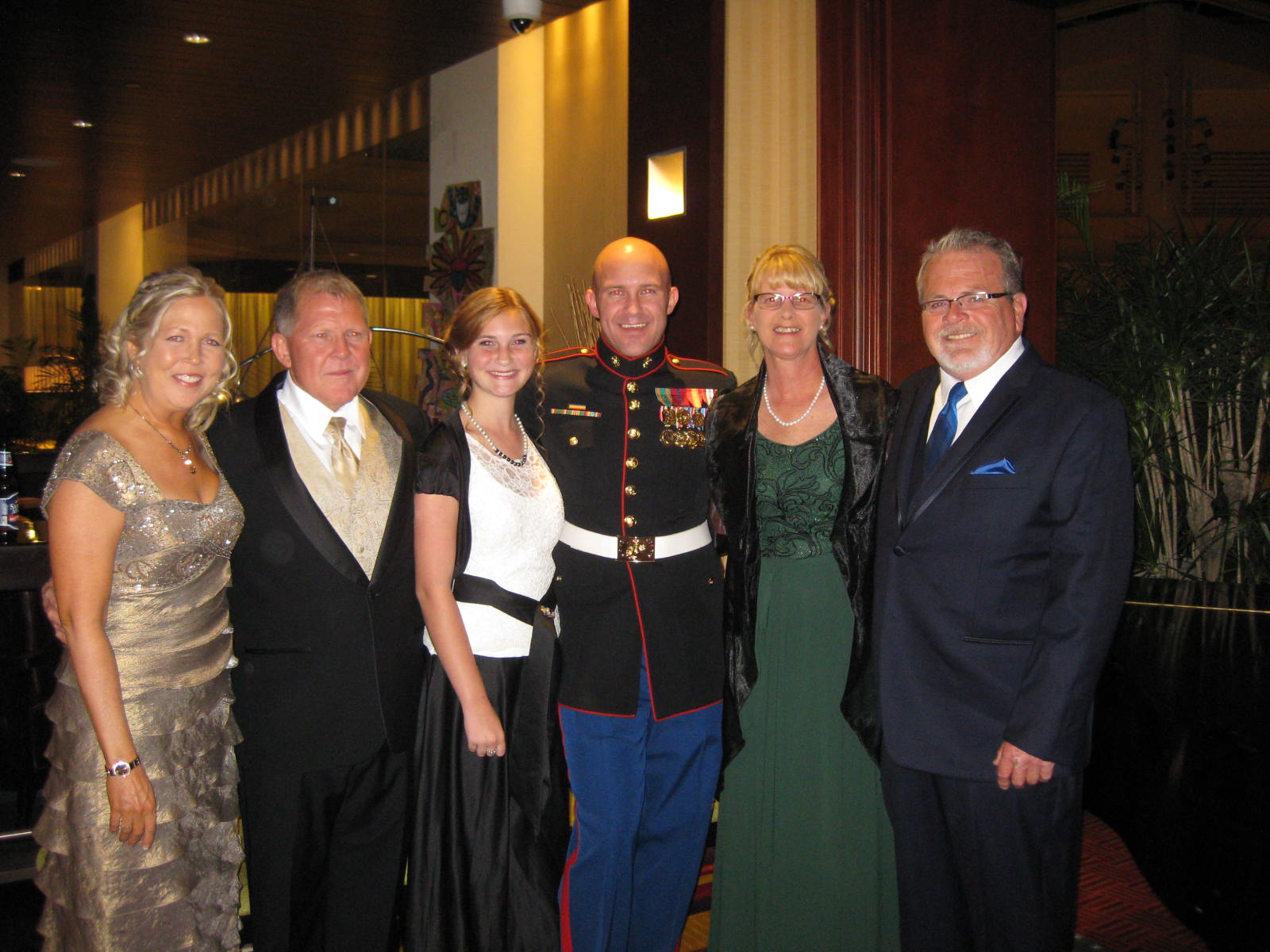 He mentors young drivers and he isn't afraid to get a little mud on the tires."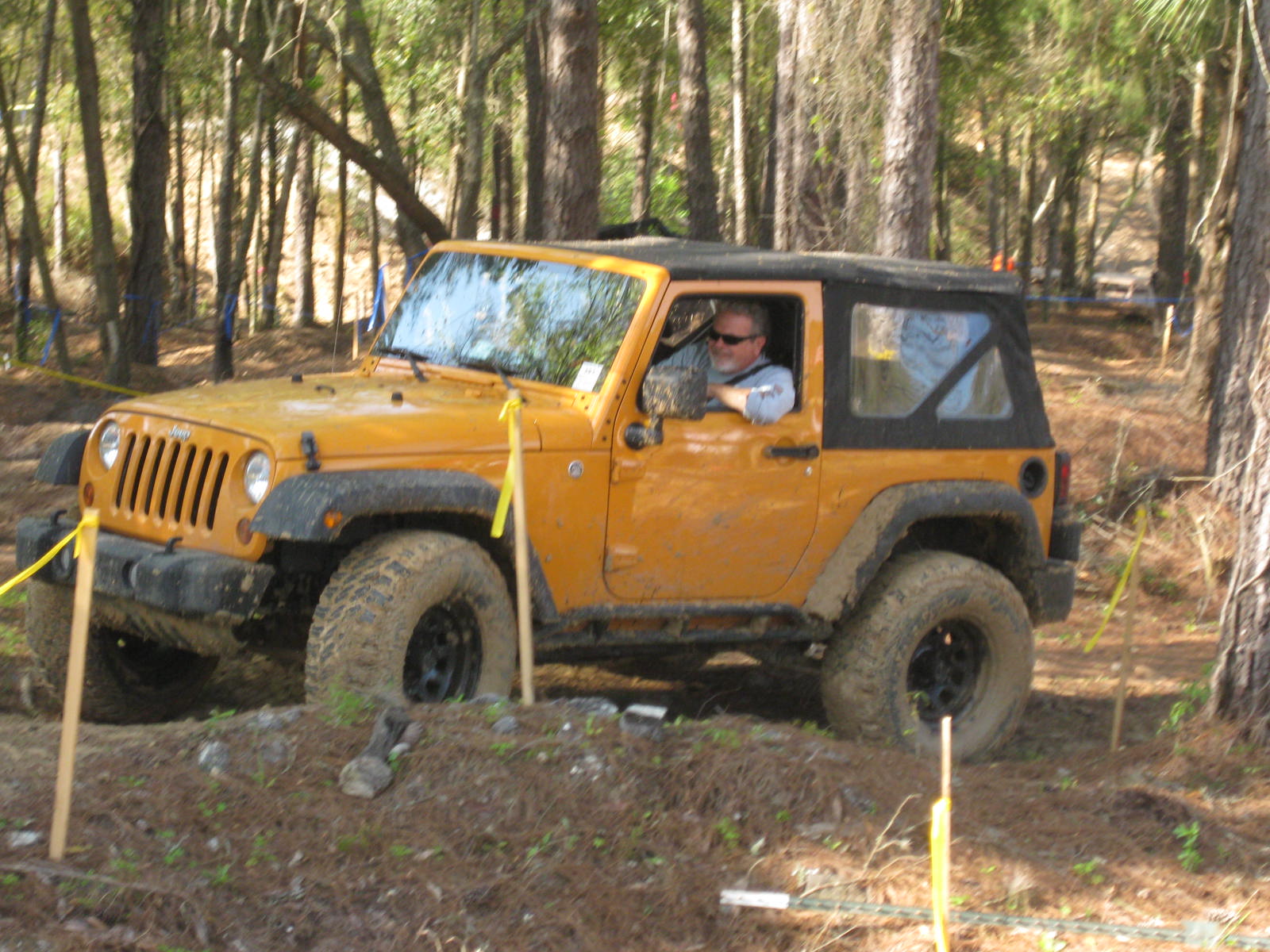 « Back to Blog