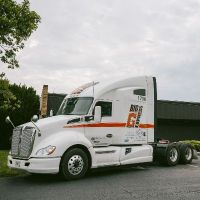 Apply to Drive for Big G Express
Fellow Truck Driver,

It's time for a job with better rewards.

You're committed to a career that literally keeps America moving. You spend countless hours on the road, away from home, and wish you had something more to show for it than a mediocre paycheck. You're sick of feeling disrespected.

We've been there. And we think you deserve more.

With an OTR truck driving job at Big G Express, you'll finally get the respect you've been looking for. Enjoy more time at home with your family, great benefits, and a paycheck you feel good about.

Fill out the form on the right to see all of your great benefits, and to apply for a career with a trucking company 100% employee owned.

Fill Out The Form To Get Started
Fill Out The Form To Get Started

Full Benefits Report Includes: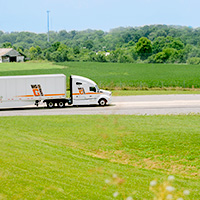 Compensation & Pay Brackets
Industry leading pay scale, and automatic pay increases
Free retirement benefit and 401k matching
Excellent bonus opportunities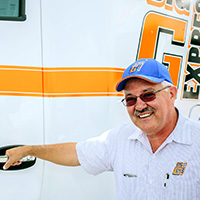 Medical & Time Off
Low-Cost Medical, Free Dental, Vision, Free Life, Free Disability
7 Paid Holidays, Paid Vacation, Most Weekends Home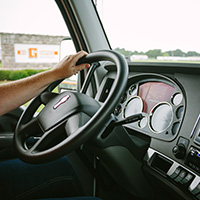 Safety & Equipment
Late Model Tractors
EZ Pass/PrePass & APU in all trucks
100% EOBR